Swift shipping around the globe
We ship orders every workday. If the order was made before 15:00 (Almaty Time Zone), it is packed and sent the very same day.
Generally, delivery takes 7-10 workdays. We deliver to 52 different countries of the world: Austria, Belgium, Canada, Croatia, Czech Republic, Denmark, Estonia, Finland, France, Germany, Italy, Japan, Monaco, Netherlands, Norway, Poland, Portugal, Spain, Sweden, Switzerland, Turkey, United Kingdom, USA and others. You will see the entire list of countries when placing an order.
Shipping is provided by DHL Express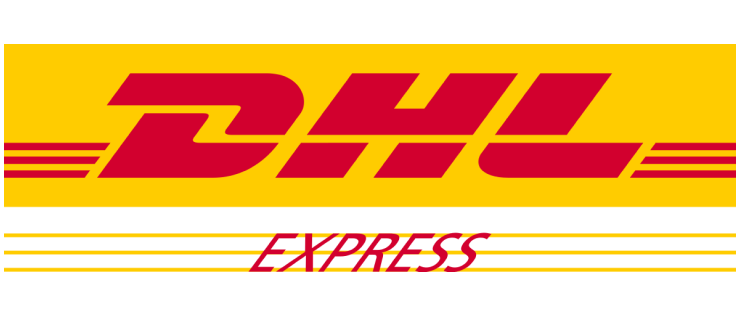 We cooperate with the best transport company in the world. The quality, speed and reliability of each shipment is important to us, so we chose DHL Express services. I think you know that they are beautiful.
Secure payment by PayPal and bank cards
The official PayPal terminal is installed on our website, so you can pay in any currency: €, $, £, ֏, Kč, zł., ₺, ₴ and others. The terminal will convert the required amount before paying. You can pay for the order using PayPal Wallet or debit or credit card of your bank. All payments are securely protected. In case of a problem, please contact our support service. We work almost around the clock.
The United States of America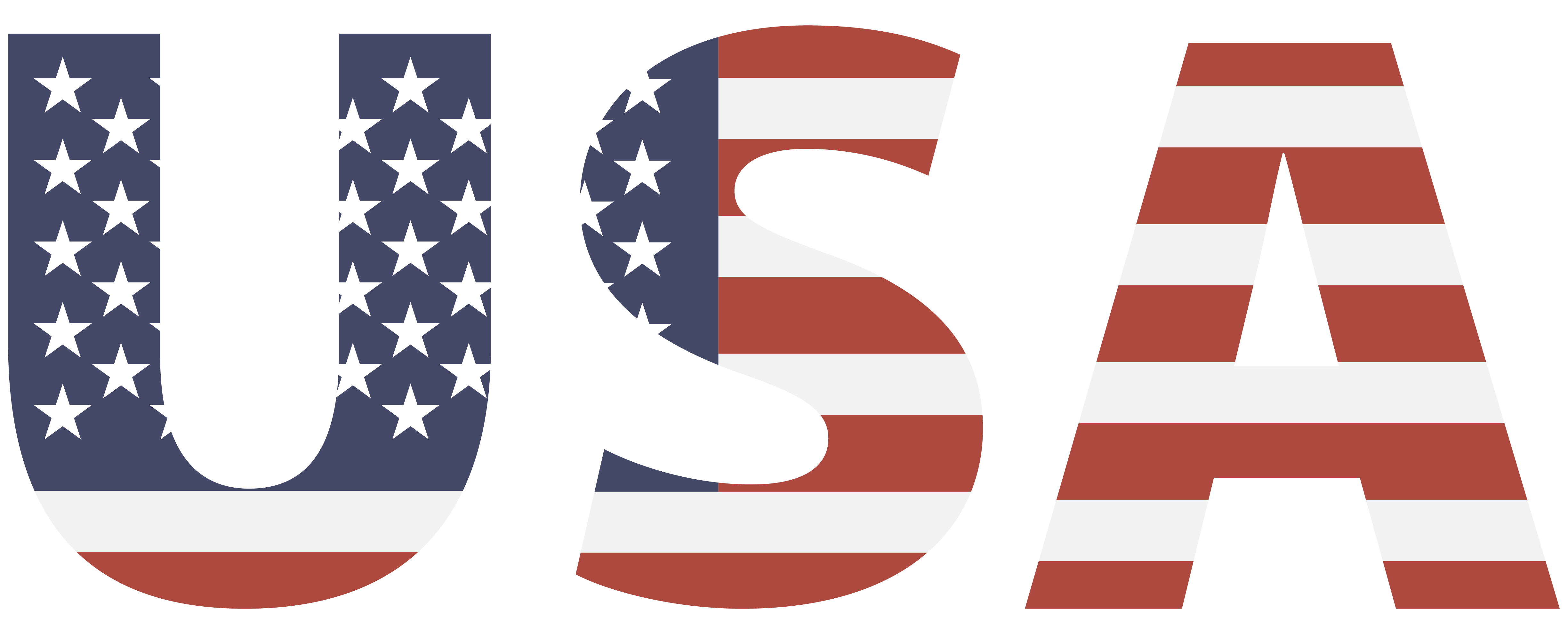 We have special delivery terms for the USA. All taxes and customs fees are $0. We fully undertake the customs clearance of goods, you do not have to spend time and money on this process.
Duties and taxes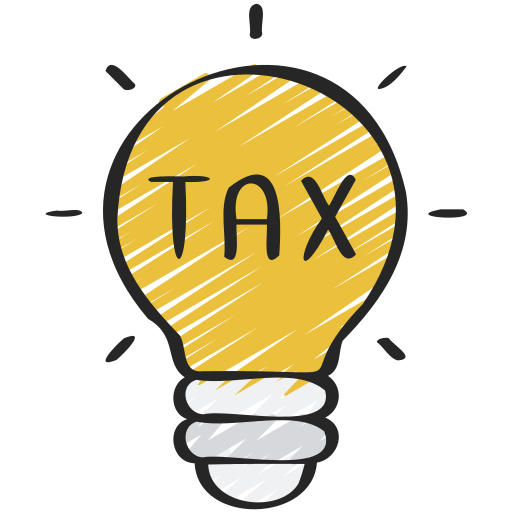 When a parcel is sent overseas it may be subject to import taxes, customs duties or customs clearance fees by the country of destination. As a rule, it is the buyer who is liable for covering additional expenses of such kind. The fees may vary from country to country and depend on the price and type of the product, package size and weight, the country of origin, as well as the taxes, duties and other charges in the destination country.
We are not aware of all the customs regulations and tax rates of every country and, therefore, do not include them into the prices of our products.
Exchange and Refund
You have a right to exchange or get a refund for an unusable product. Each Fadu comes with a one-year warranty on condition that it was used properly and in accordance with the rules of use. Cases when the instrument is hit, bathed, exposed to frequent temperature fluctuations and is not simply taken care of are not covered by warranty.
How to exchange or get a refund?
1. Contact us and describe the issue with the instrument. If possible, please provide a video or a photo of a defective part.
2. We will analyze your material and inform you whether there is a defect or not. You can also send the instrument for expert analysis.
3. In case of detected irregularities after expert analysis, you are entitled to exchange the instrument for the same kind or any other (shipping expenses are covered by Fadu company), or get a full refund on your bank card.
4. If no defects are detected, the product is shipped in both directions at the Buyer's expense.